PHASE I ​
After the master plan for the site was finalized - through a long-range planning process that was inclusive of all involved and one that included multiple trips to the U.S. by the team on the ground in Ghana - the building began. The first phase was comprised of the main academic buildings, the administration offices as well as a library, the technology and science buildings and the general infrastructure for the property (water, electricity, etc.)
PLANNING THE DREAM
The dream began with 39 acres of well located land, a commitment by the king and queen mother of the Ashantee region to be reserved for a possible future high school for the town. Having met with Father Bob from the Our Lady of Grace parish in Edina Minnesota and Rev. Father Paul Atta Nsiah from St.Joseph's parish in Ghana, they decided to invest in the dream. Architects and contractors were put in place but there still needed to be that interface between the two parties, oceans and cultures apart. Through Warren's Cargill relationships they were able to connect with Jacob Ammo-Gottfried, civil engineer and uncle of the manager of the Cargill cocoa plant in Accra, Ghana. As he had a successful career in overseeing construction in both England and Ghana, the gap was bridged, he agreed to provide a second set of educated eyes for them in country, and the journey began.
Download a PDF of the site plan. (PDF 3.9MB)
PHASE II

(in progress)

​
Phase I was a success....a success that made Warren and Mary Lynn confident about the vision for the future. With first year students enrolled and learning, engaged teachers and staff in place, Warren and Mary Lynn once again dove in head first into the planning, design, bidding and construction process. This would include two dormitories, capacity 125 students, for girls and two for boys, staff quarters for dorm oversight personnel as well as a dining hall with attached kitchen and separate housing for the headmaster and assistant headmaster. Upon the start of the second phase, construction projects began popping up on the edges of the school's property's border - a sign that the locals saw economic opportunity in the investments that were being made in this educational campus. With the construction traffic, now so close to the school's edges, the decision was made to increase the scope of this phase to also include a wall around the entire 39 acres that makes up the high school campus property border. The additional funding for the necessary construction materials was raised and were provided with the agreement that the local villagers and parishioners were encouraged to provide the additional labor required to complete the building of the wall around what was becoming the town's most prized attribute.
PHASE III

(funding needed)

​
We are currently in the process of raising an additional seven million dollars for the Phase III capital campaign that will provide scholarships for qualified students wanting to attend Our Lady of Grace Senior High School as well as provide the additional funds needed to build an assembly hall, chapel, and staff housing. Two more dormitories, in addition to the four from previous phases, would allow the school to house a full compliment of boarders. Funds will be needed for this as well.
Pouring the Foundation
Classroom Building Walls
Finishing Inside Classroom Building
Plaster finishes
Inspecting the Phase I - Project
Administration Buildings
Admin Bldg Landscaping Complete
Main School Buildings Dedication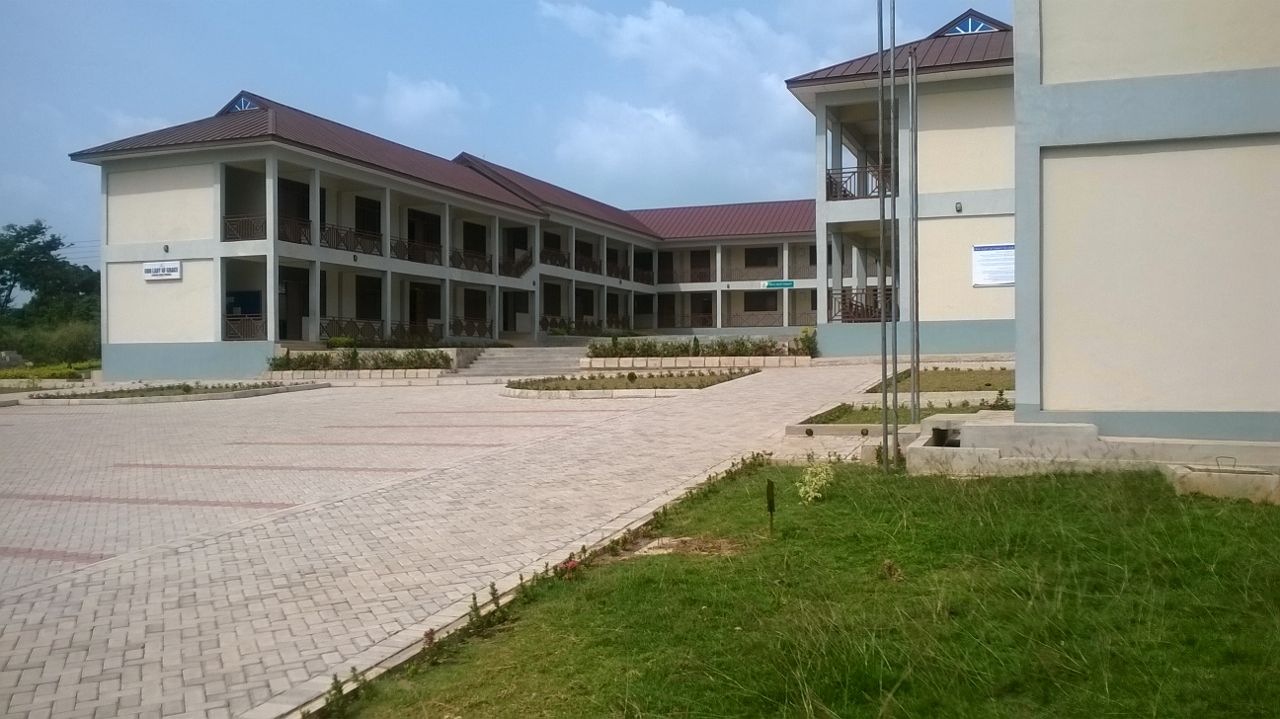 Class Building Landscape Complete
Classroom Building
Completed Science Buildings
Inside Science Building - the Labs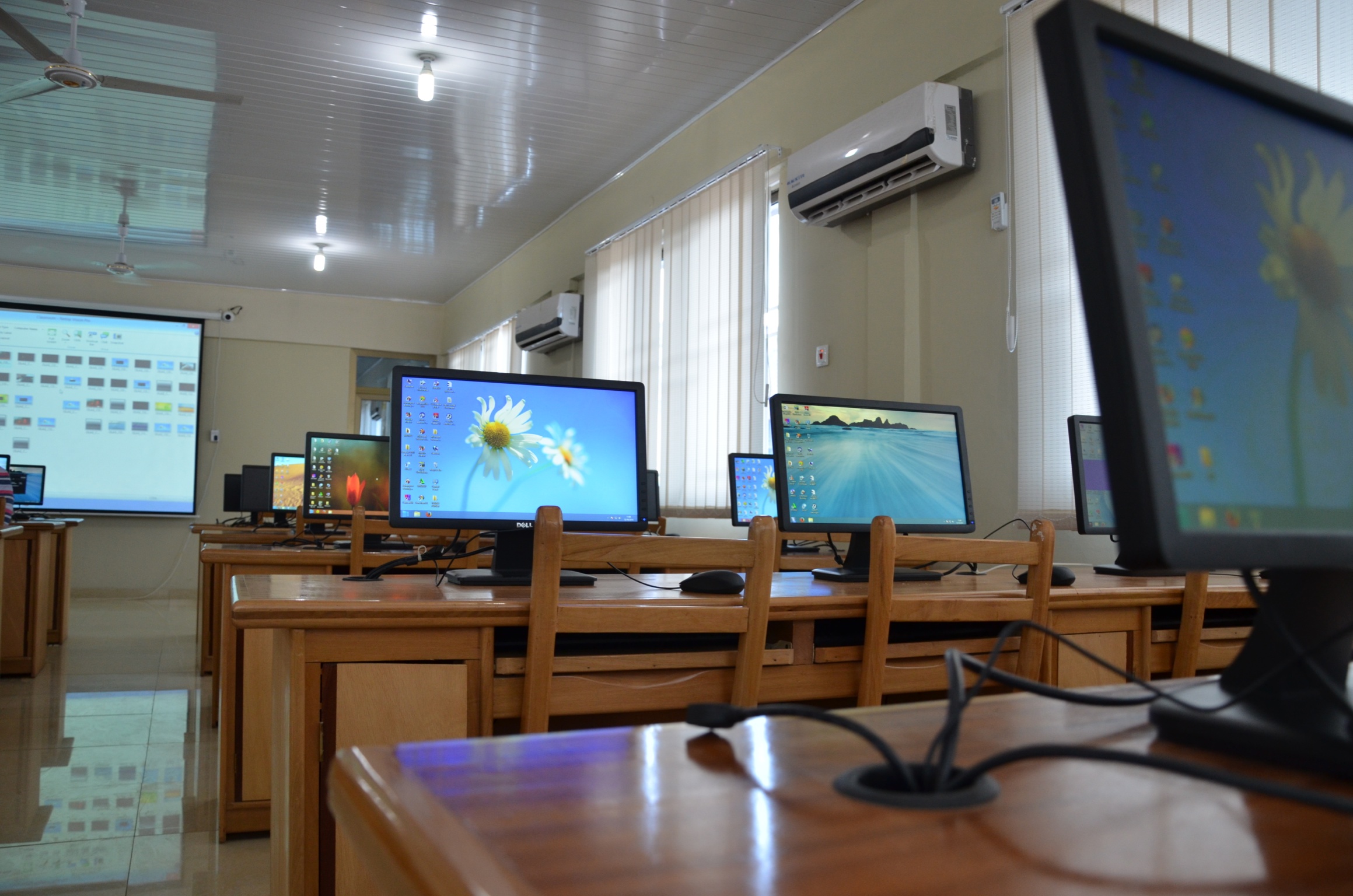 Inside IT Center - Computer Lab
The Library
Inside a classroom
Parking Lot - Classroom Building
School Parking Lot Completed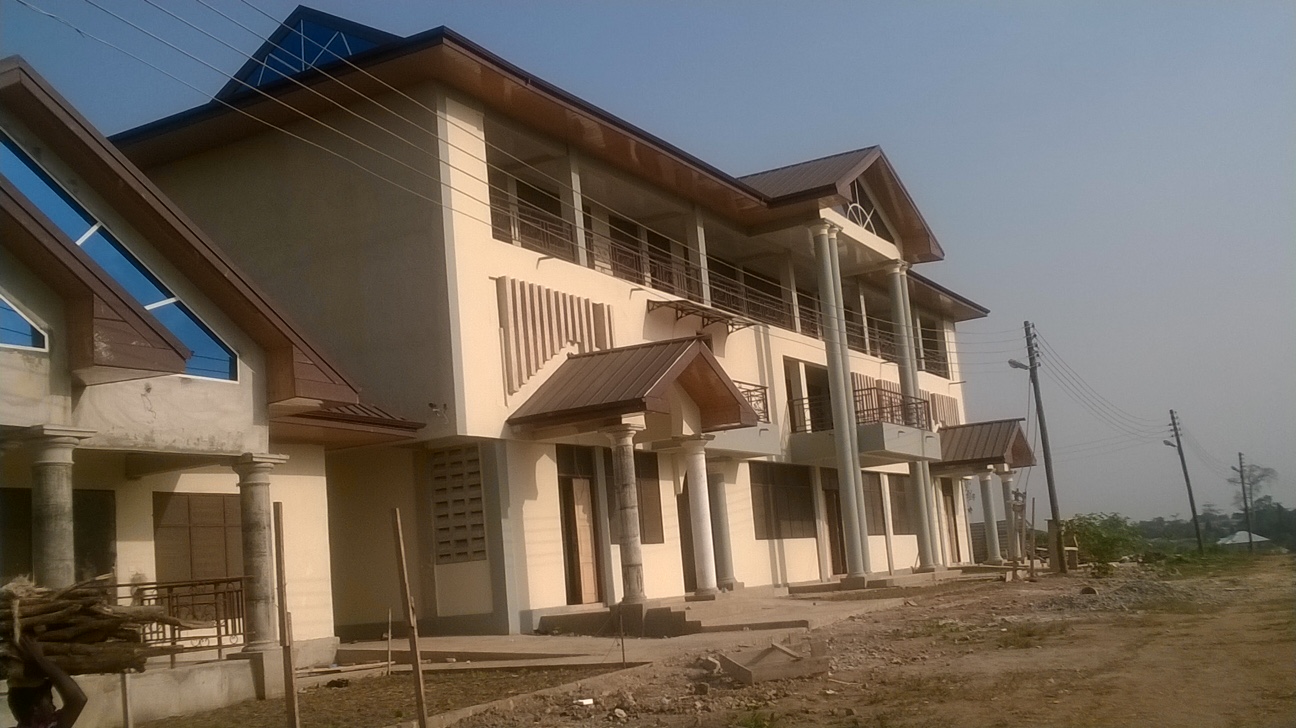 Girls Dormitory Completed
IMG_0226.JPG
Sanitation Prep for Dorms
Dorm Construction
Dorm Construction Visit
Working on Dorms
Hoisting Blocks for Dorm Building
Happy Working on Dorm Building
Tile Floors in Dorm Building
Bathroom Construction in Dorm
Mixing Cement for Dorms
Boys Dorms in Progress
Boys Dorms Completed
Girls Dormitory Completed
Dinning Hall & Kitchen In Progress
Dining Hall & Kitchen - Complete
House Master Residence in Progress
House Master Residence in Progress
House Master Residence Completed